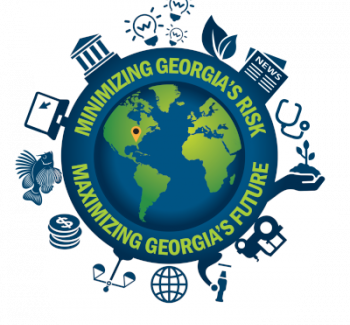 GEORGIA CLIMATE
CONFERENCE 2021

MINIMIZING GEORGIA'S RISK, MAXIMIZING GEORGIA'S FUTURE.

Jekyll Island Convention Center
Jekyll Island, Ga. | Aug 12-13, 2021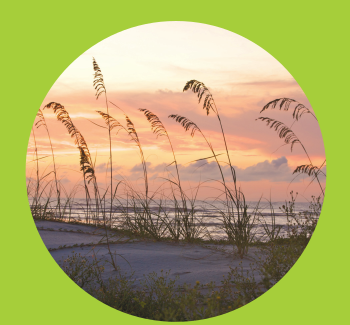 What is the 2021 Georgia Climate Conference?

The Georgia Climate Conference is hosted by the Georgia Department of Natural Resources and brings together more than 430 leaders and experts from the public, private, nonprofit and academic sectors to collaborate, raise awareness of work across the state, highlight progress and identify opportunities to do more. We are focusing on two areas:

1. What does a changing climate mean for Georgia?
2. What can we do about it?